Get Involved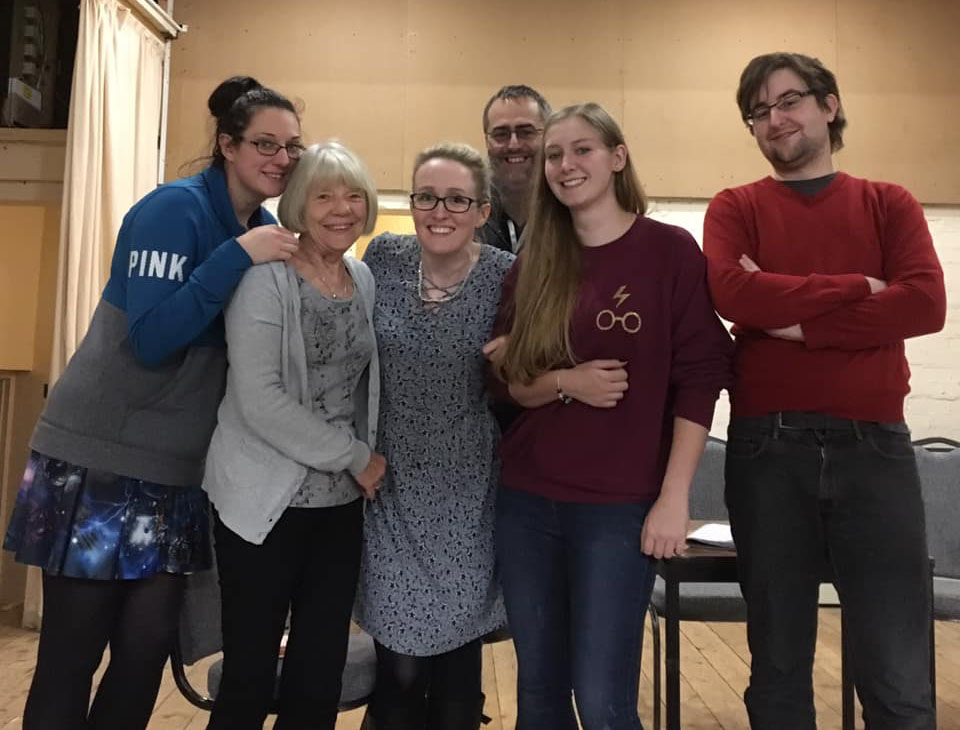 Ever fancied having a go at walking the boards? Maybe you're intrigued by the thrill of the theatre but don't want to be on stage?
The Dunham Thespians is a non-profit organisation run entirely by volunteers. We are a down-to-earth, friendly group, and always welcoming of new prospective members. If you think you may be interested in joining the society in any capacity, whether it's acting, directing, or behind the scenes, there is an opportunity for everyone.
Do you charge for membership?
No, being a part of the society is completely free.
When do you rehearse?
Rehearsals are typically Monday and Thursday nights, from 7.45pm to approximately 10pm, and they run for around 3 months prior to the production. Productions tend to be the end of April, and the end of November.
What's involved?
Well, plenty of hard work, for sure. It takes an awful lot of commitment to put on a production, with jobs including acting, directing, producing, lighting, sound, special effects, props, prompt, stage building, set dressing, programme designing, advertising... the list goes on. And no matter where your strengths lie, your involvement will always be welcome and important. You do generally have to be prepared to commit to 2 nights a week for 3 months, plus every night for the week of the production.
How do I get involved?
You can either send us an e-mail (info@dunhamthespians.org.uk), or give us a call (speak to Martin on 07789 171 337 any time). We look forward to hearing from you.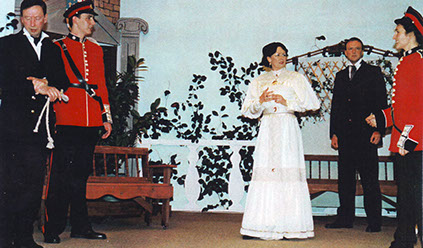 Twelfth Night (1998)